Welcome to New Spring Special Education Services! At New Spring, we help individuals with disabilities achieve their behavioral and educational goals in the Central Ohio area. We serve individuals with all types of disabilities, including those with physical and Intellectual Disabilities. We specialize in serving those with Down Syndrome, ADHD and Autism. Our passion is to ensure every person, regardless of developmental stages can learn and experience joy and autonomy in life.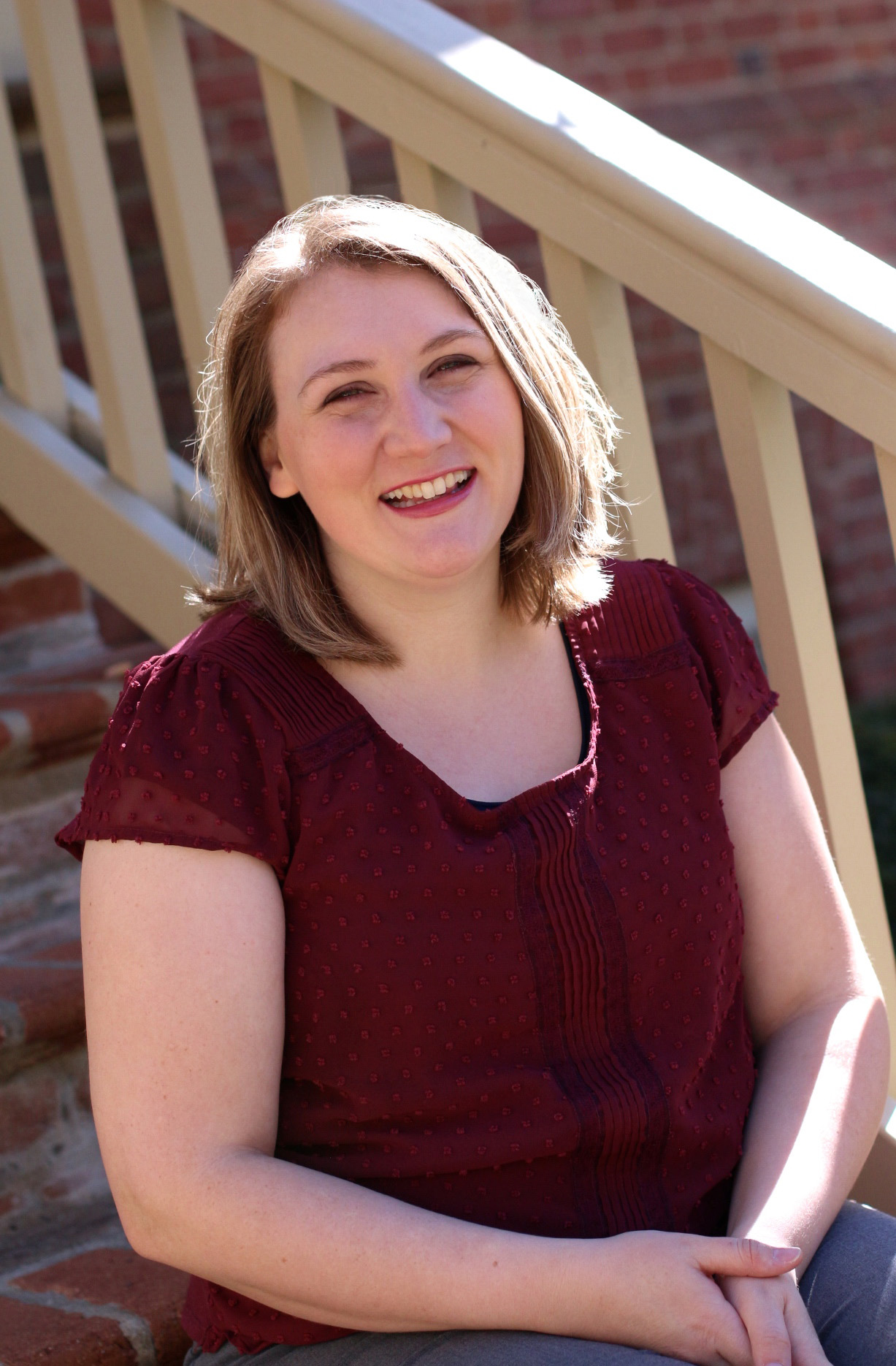 About the Owner My name is DeAnna Newton, and I have a Bachelor's of Science in Elementary Education from Brigham Young University and a Master's of Education in Special Education from George Mason University. I taught in Fairfax County Public Schools in Northern Virginia for 5 years. During my time with FCPS I was a teacher for students with a broad range of disabilities including severe to high functioning Autism, Down Syndrome, Cerebral Palsy, Intellectual Disabilities, and Multiple Health Impairments. Some of my skills include academic and life skills teaching, direct instruction, offering parent support, use and support of assistive technology and adaptive equipment, behavior support and teaching, ABA methodology,  and infusion of goals supported by other providers such as speech, occupational, and physical therapists. I have a passion for working with individuals with disabilities, and in my time as a teacher I have seen amazing growth and progress in my students in their own lives and in the lives of their families. Eight years ago I moved to Columbus from Arlington, Virginia, and I wanted to be able to support the educational and family needs of individuals outside of a school setting. So often, students with disabilities have splinter skills or holes in academic, social, and behavioral areas. Teachers do as much as they can, but often have limited time, resources, and support to fulfill the many needs of students with disabilities. Sometimes students are struggling to meet their IEP goals. Other times, behaviors or social deficits stand in the way of student success. Still, other individuals may have physical disabilities that make it difficult for them to communicate or be independent. Whatever the challenge may be, my goal is to help individuals with disabilities be as independent and have as much self-efficacy as possible. Even small steps toward independence or small increases in learning a new skill or academic concept can have a profound effect on an individual with a disability and be a great relief to the family. That's why I started New Spring, to help serve the needs of students and families in the Columbus Area. Our philosophy is that every person, regardless of "ability" or "disability" can learn and experience joy and autonomy in life. This may look different for every individual, but it is possible and can make a world of difference for those with disabilities or for loved-ones of those with disabilities.
Angie Paulin Intervention Specialist
My name is Angie Paulin.
I have been an Intervention Specialist for over 10 years and have been with New Spring for 4 of those years. I started teaching when I lived in Texas. I have 2 children, and my daughter has special needs (blind with intellectual disabilities). Working with my daughter drew me into the world of Teaching Special Education. My degree and previous work experience was in the area of Social Work.
In 2011, my husband and I moved our family back to Ohio, where I grew up. I took time to homeschool my son through his 5th and 6th grade school years after our move. Within the schools, I have taught all grade levels. This includes pulling students into the resource room to work 1:1, co-teaching alongside Math and Science teachers in the Elementary and High School grade levels and teaching my own classes. While in Texas I worked in public schools and in Ohio I taught in a couple schools for students with IEPs. These schools specialized in taking care of students exhibiting aggressive behaviors.
My students have ranged in ages from 5 to 22, with many different disabilities/abilities and behavioral needs. I love working in a field where I will always be a student myself. I'm constantly learning new teaching techniques, behavioral supports and motivational strategies.
New Spring's homeschool families also use a wide variety of curriculum and programming, and that exposure has given memore tools in my belt. My favorite part of working at New Spring is working with the entire family, and the fact that every student has an educational plan tailored to them.
Kayla Love Intervention Specialist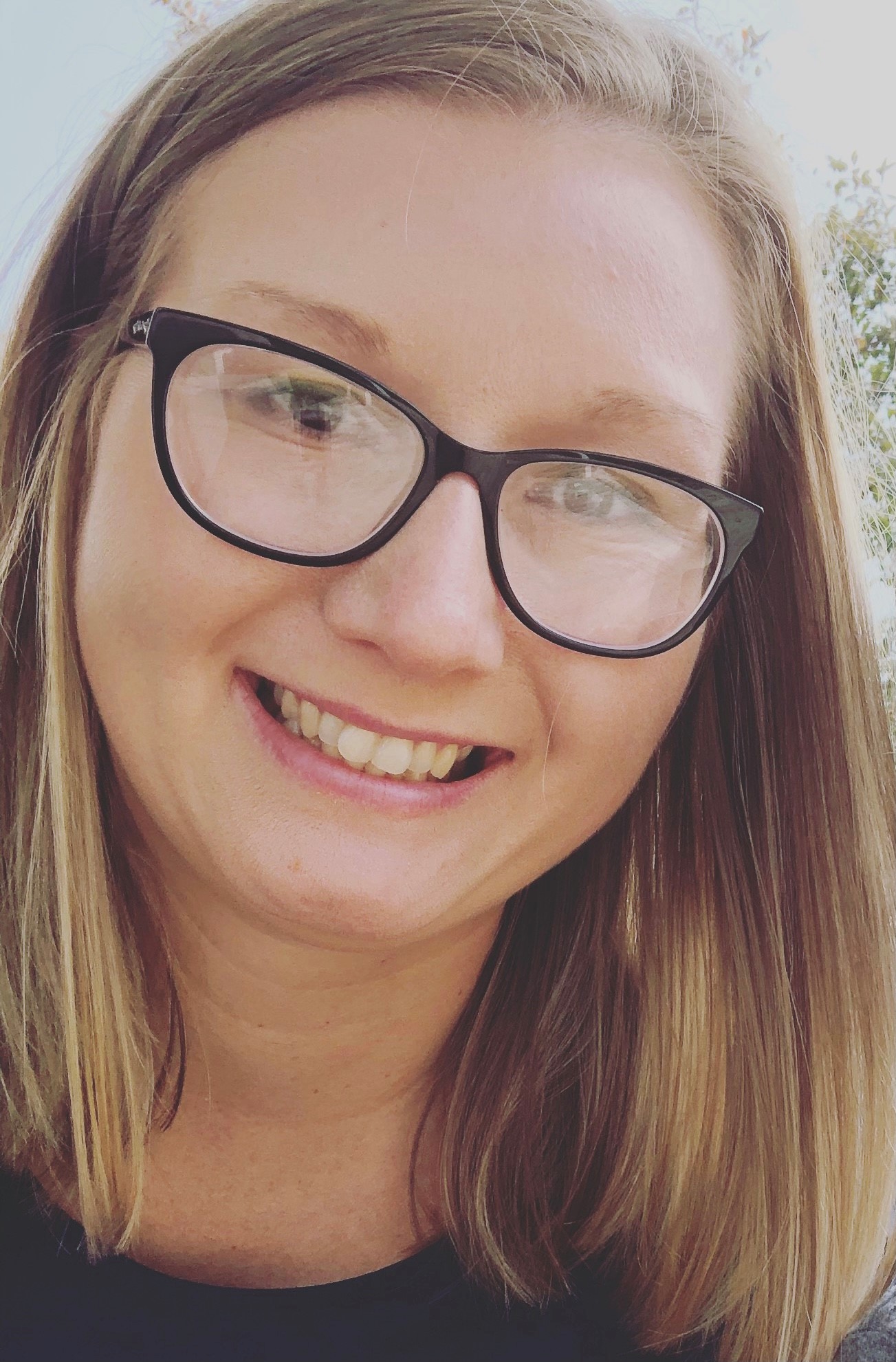 Hi my name is Kayla Love.
I have a bachelors degree from Mount Vernon Nazarene University. I taught at Pickaway Ross CTC as the Preschool Specialist for five years.
I currently teach at Ohio Virtual Academy and New Spring as an Intervention Specialist. My absolute favorite thing about teaching is watching students grow or have that "light bulb" moment. Some things I like to do in my free time is travel, running, going for walks with my dogs, swimming, and spending time with family and friends.
Susan Scott Monday Intervention Specialist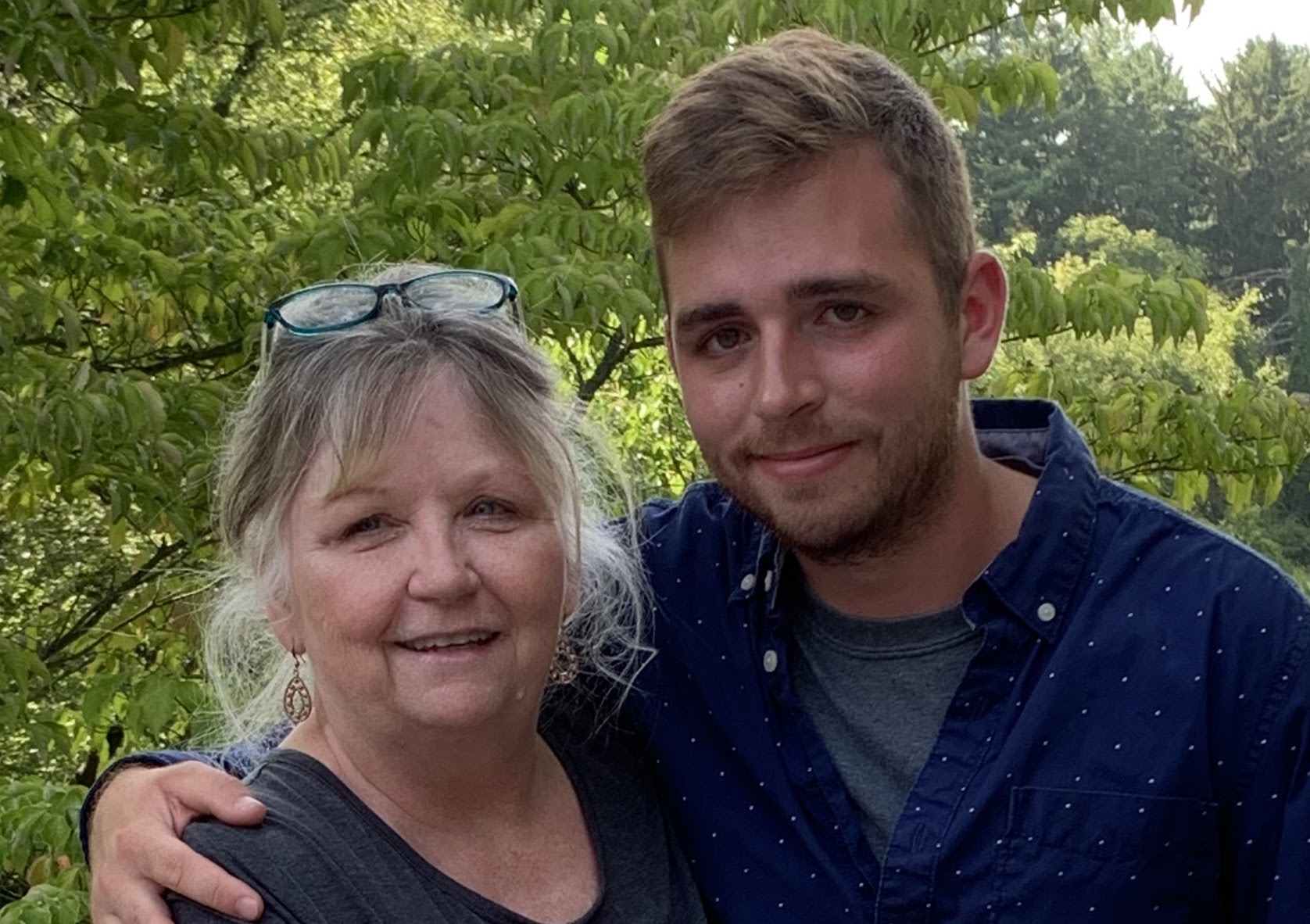 I am retired from the Delaware County Board of Developmental Disabilities Dec 2015. I subbed a few years until coming to New Spring. I am in my 5th year with New Spring.I absolutely love love love what I do. I have one student that I got when he was starting 8th grade. He's a sr now and he's grown so much. I'm super proud of him and am confident that I will be part of his life for a long time just because of my friendship with he and his family. He's become like one of my own. I took on a new student this fall. He's so happy to see me. My day is always completely better no matter what. I'm passionate to give him my best and try to have as much fun learning as we can.
I started teaching in 88 so how long is that? Lol. A long time. I have known I wanted to teach in this field since I was 13 when I volunteered in a class. I get that same feeling every day I am with people that have been in my classroom over the years. I have 2 adult children. A special adult couple I consider my own. And 14 grandchildren that are the light of my life. I Try to spend as much time as I can with all of them.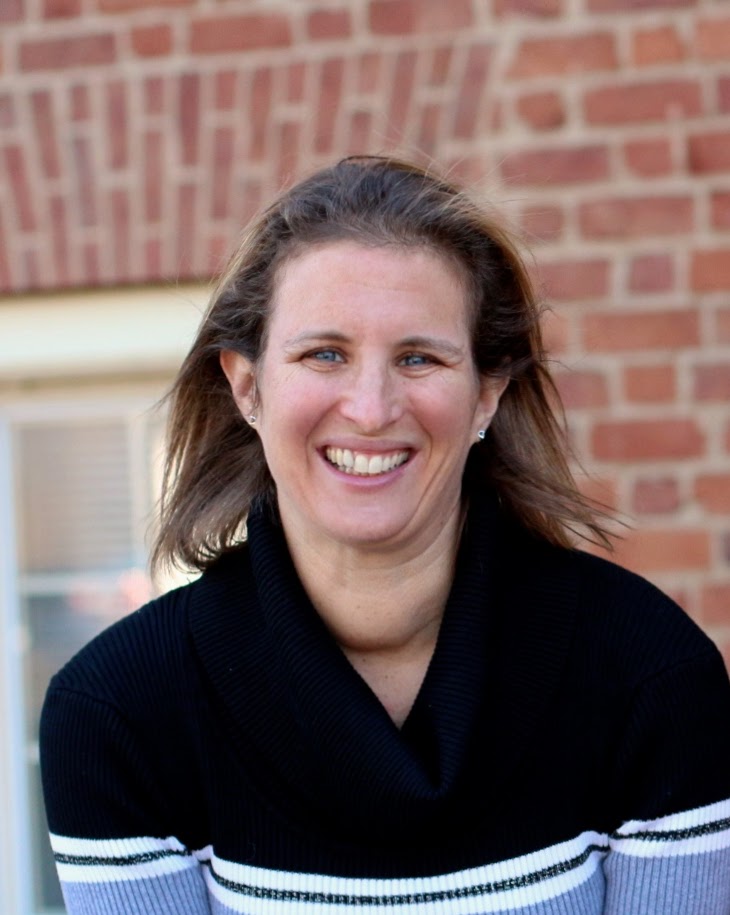 Lori Bennett, Intervention Specialist
Hello, My name is Lori Bennett!  I have been teaching for the last 27 years.  I achieved an undergraduate degree in Human Ecology from The Ohio State University.  I then worked for Head State for five years. I went back and got my masters from Antioch McGregor in Special Education. I earned my teaching certificate from Ohio as an Intervention Specialist in K-12 mild through intensive needs. I have taught in multiple school systems and online schools. I believe that education should be fun and engaging. I believe that each child learns differently and that it is important to look at each child separately. My goal is to provide individualized tutoring so each child can achieve his/her full potential.
Shae Bailey Instructional Assistant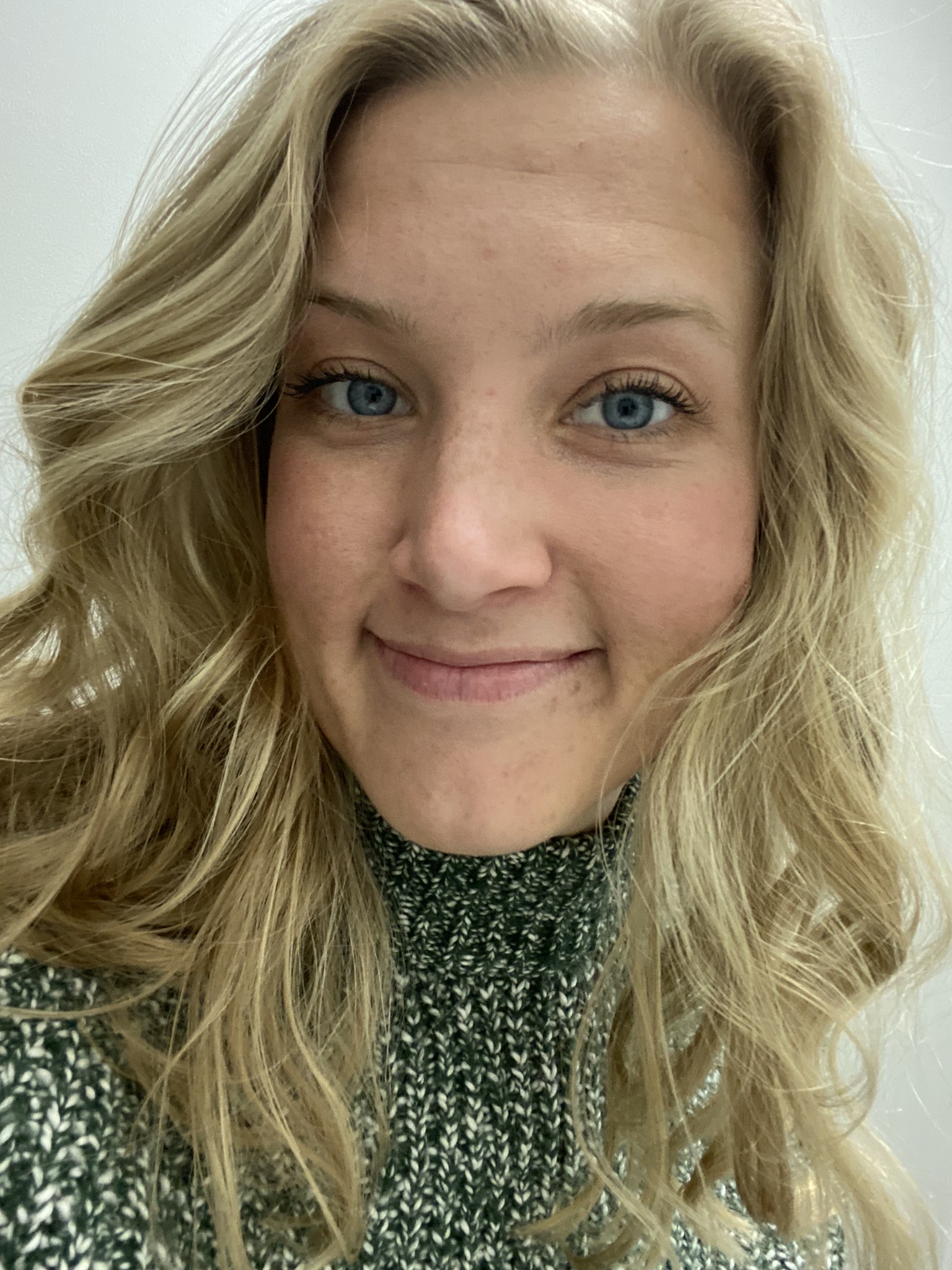 Hello, my name is Shae. I have been working with NewSpring as an aide for almost two years now. I have a Bachelor's degree in Psychology and am working on attaining my Master's degree in Clinical Mental Health Counseling currently. I enjoy working with the students I have even though I don't have a formal education in teaching. They are fun to work with, and I love watching them grow. I especially love working with them when they are laughing and having a good time. I think it is really special when each of them show me different sides of their unique personalities. And it makes me really excited when they become proud of themselves. In my spare time, I enjoy being outside, spending time with family, reading, and a whole slew of other hobbies.
Anna Fargo Instructional Assistant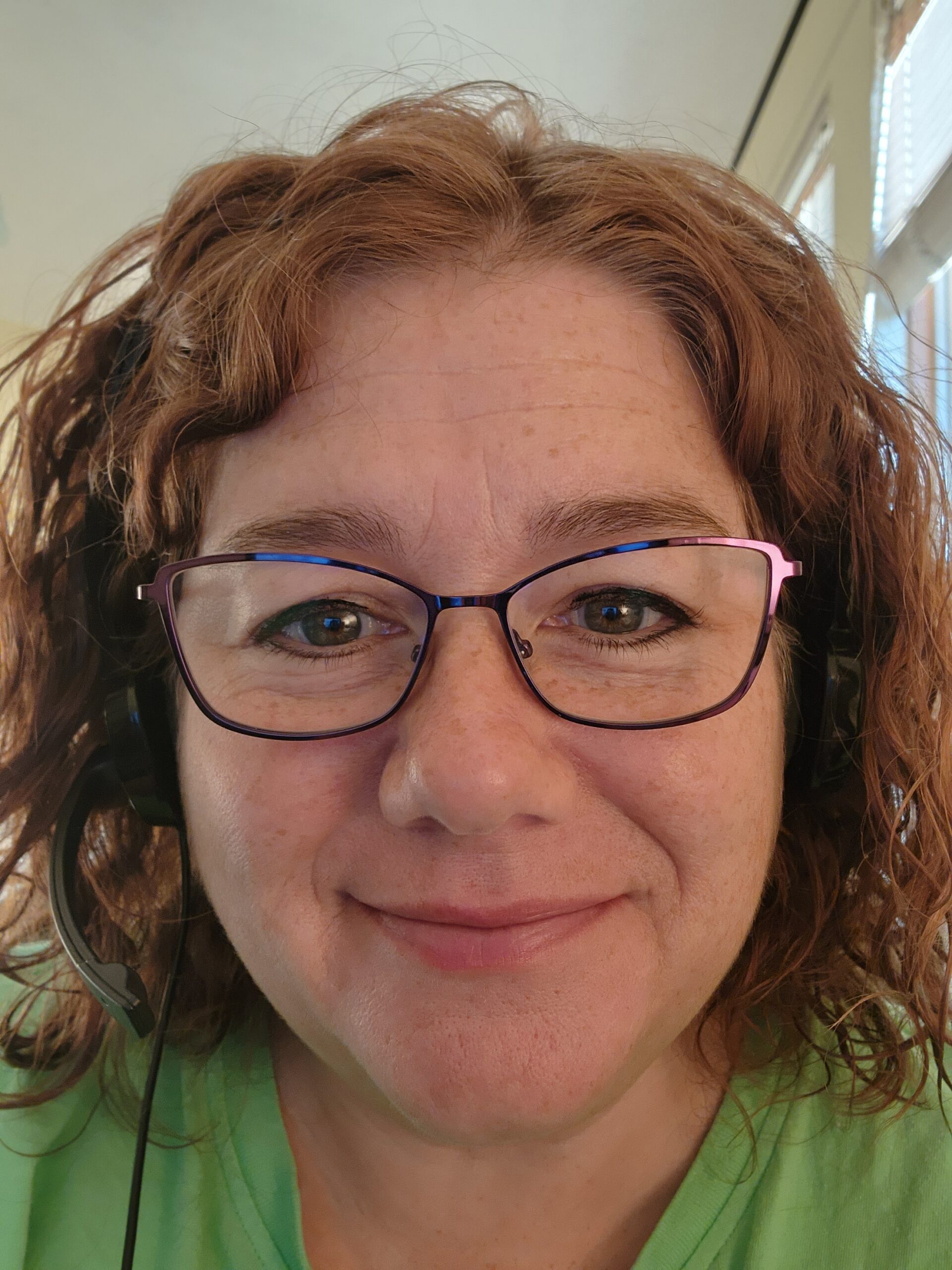 Hi! My name is Anna Fargo. I am an Instructional Aide for NewSpring. My youngest daughter is also a client. I have 4 children that I homeschooled from preschool – 12th grade. I also spent several years teaching ESL to kids in China. I worked with almost 1000 kiddos! It was an awesome experience! I love working with kids and helping them learn. Nothing beats seeing that moment that an educational concept clicks! I have so enjoyed getting to know my students and their families. When I am not teaching, you can find me spending time with my family. We love camping, playing games, and generally being together.